The Cultural Story of The Westin Nanea
What is Nanea?
Nanea (na-neh-ah) is a Hawaiian word that means to be in a state of relaxation, repose, leisure, tranquility, and to be at ease and having a good time.
The Westin Nanea Ocean Villas takes a unique approach to representing the culture of Hawai'i by sharing the history of the island through various architectural designs, décor and experiences. Authentic Hawaiian art and artifacts are displayed throughout the resort to help share the stories of the people and island with everyone who comes to The Westin Nanea Ocean Villas.
Cultural Elements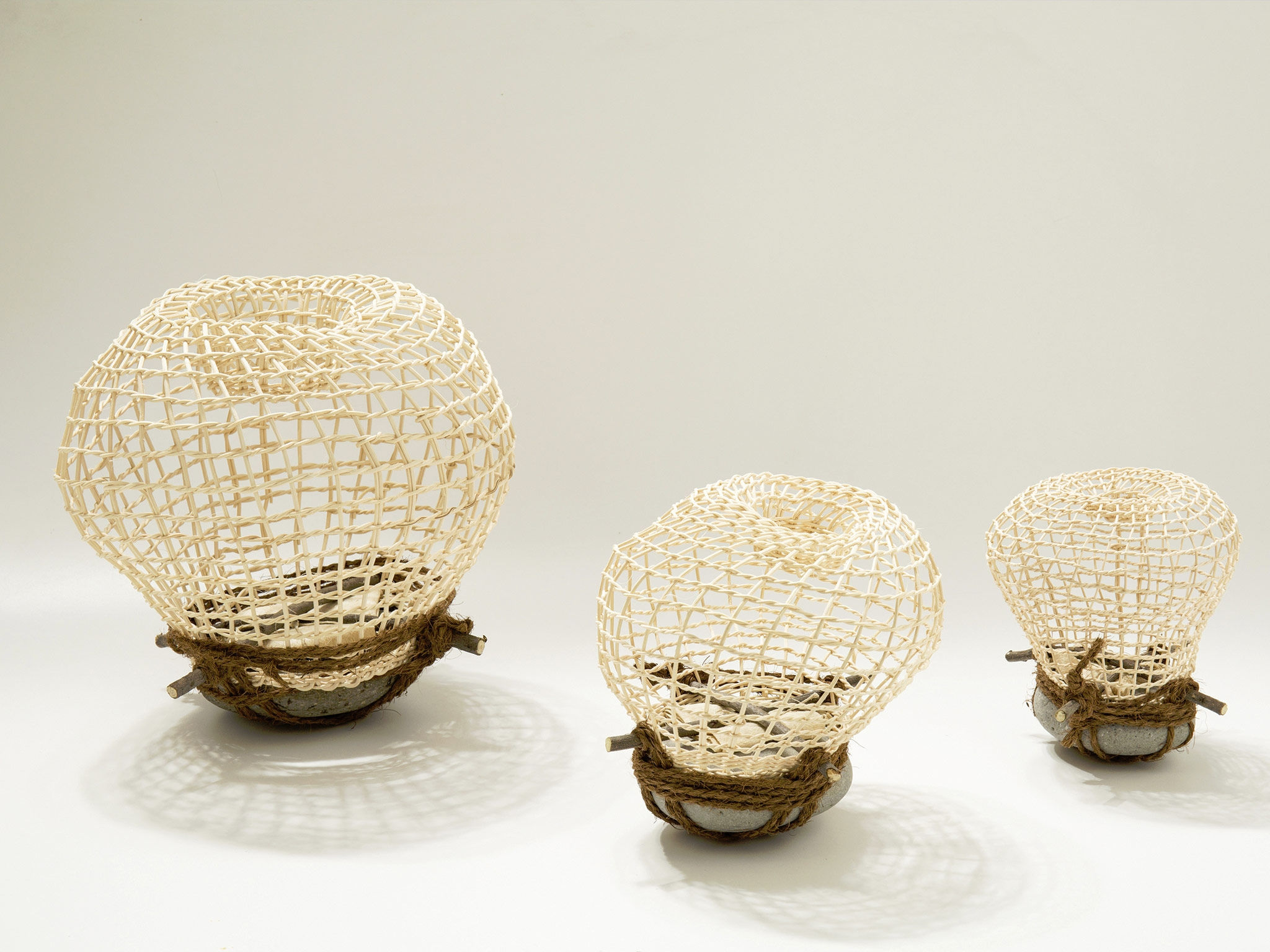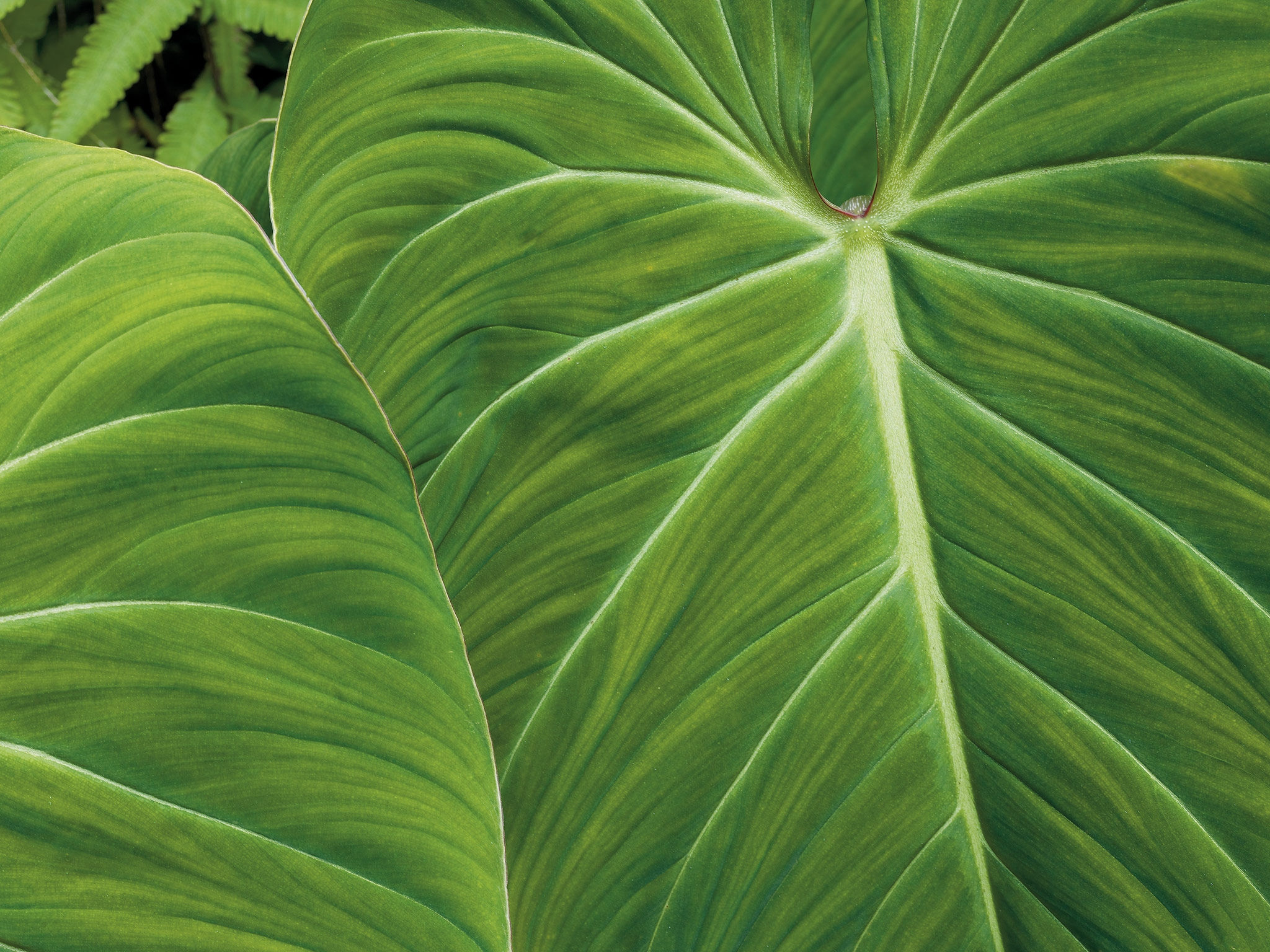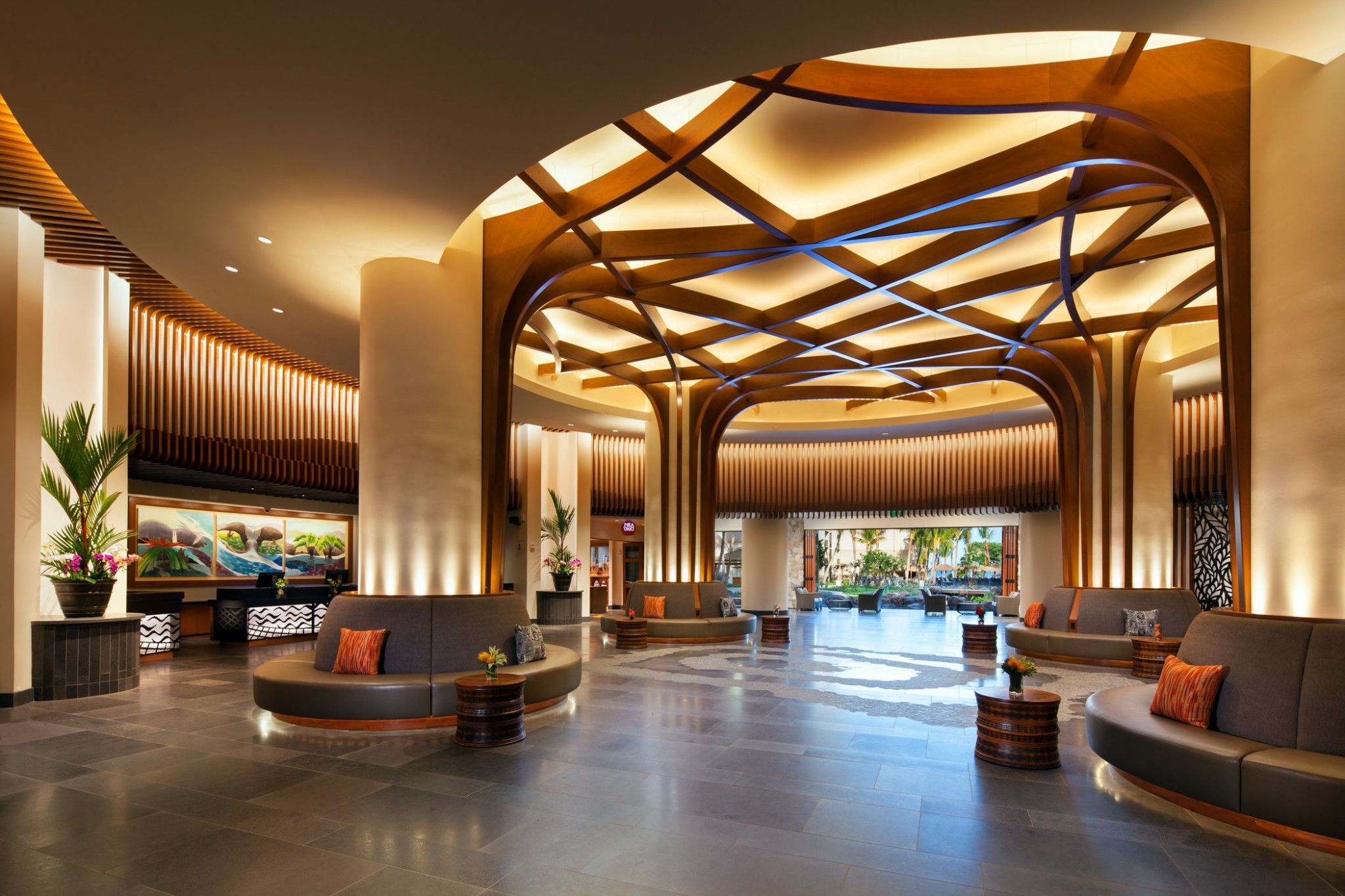 Hīna'i
The hīna'i is a traditional Hawaiian fishing basket. It represents the collection of stories, and it is our goal to impart our history and share the stories of the Hawaiian people with you. This classic Hawaiian tool can be found throughout the resort, not only in its true form but also formulated into the architectural designs that you'll see all around you. From the lobby to the décor in the villas, we hope it will give you inspiration to create your own "basket of stories" with us.
Native Plants
An important cultural focus of The Westin Nanea Ocean Villas is the multitude of native plants found on property. From 'ulu (breadfruit) to kalo (taro), much of the vegetation you'll see around you is grown to be used in our restaurant, Mauka Makai. The ti leaves, laua'e, and lehua, among many other native plants, all serve a purpose; whether used to dye native material (kapa), to weave, to wear proudly in hula attire, each native plant seen on property carries cultural significance.
Piko
As you enter the Westin Nanea Ocean Villas' lobby, look down and you will see a design in the flooring called the piko. The piko is deeply rooted in the culture of Hawaii and symbolizes ancestry, stories and traditions passed from one generation to the next. It is our hope that our guests come here, not only to gain a sense of place of what was here long ago, but to also create their own memories and stories that will carry on for generations.