Savor a Taste of Maui at Our Distinctive Restaurants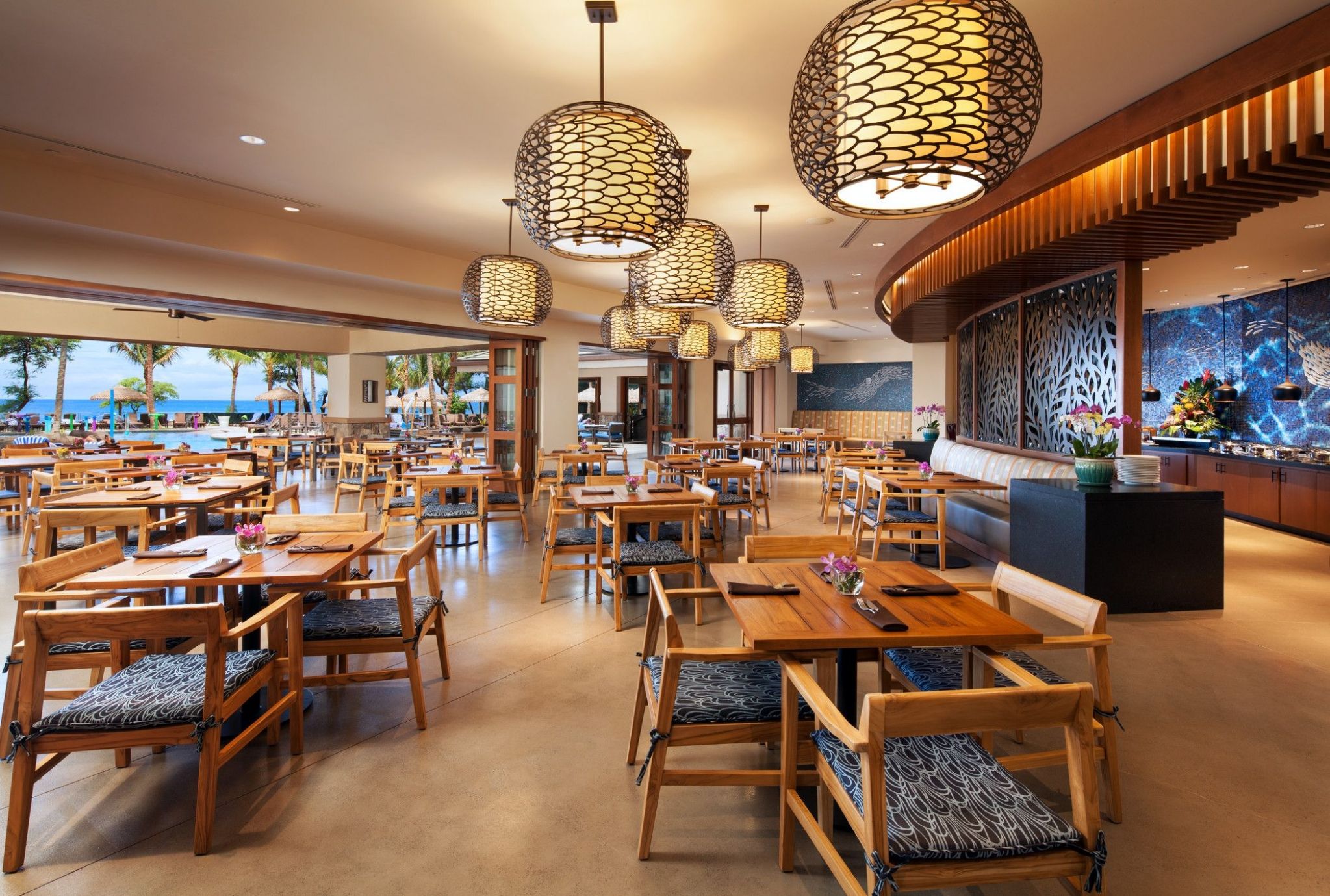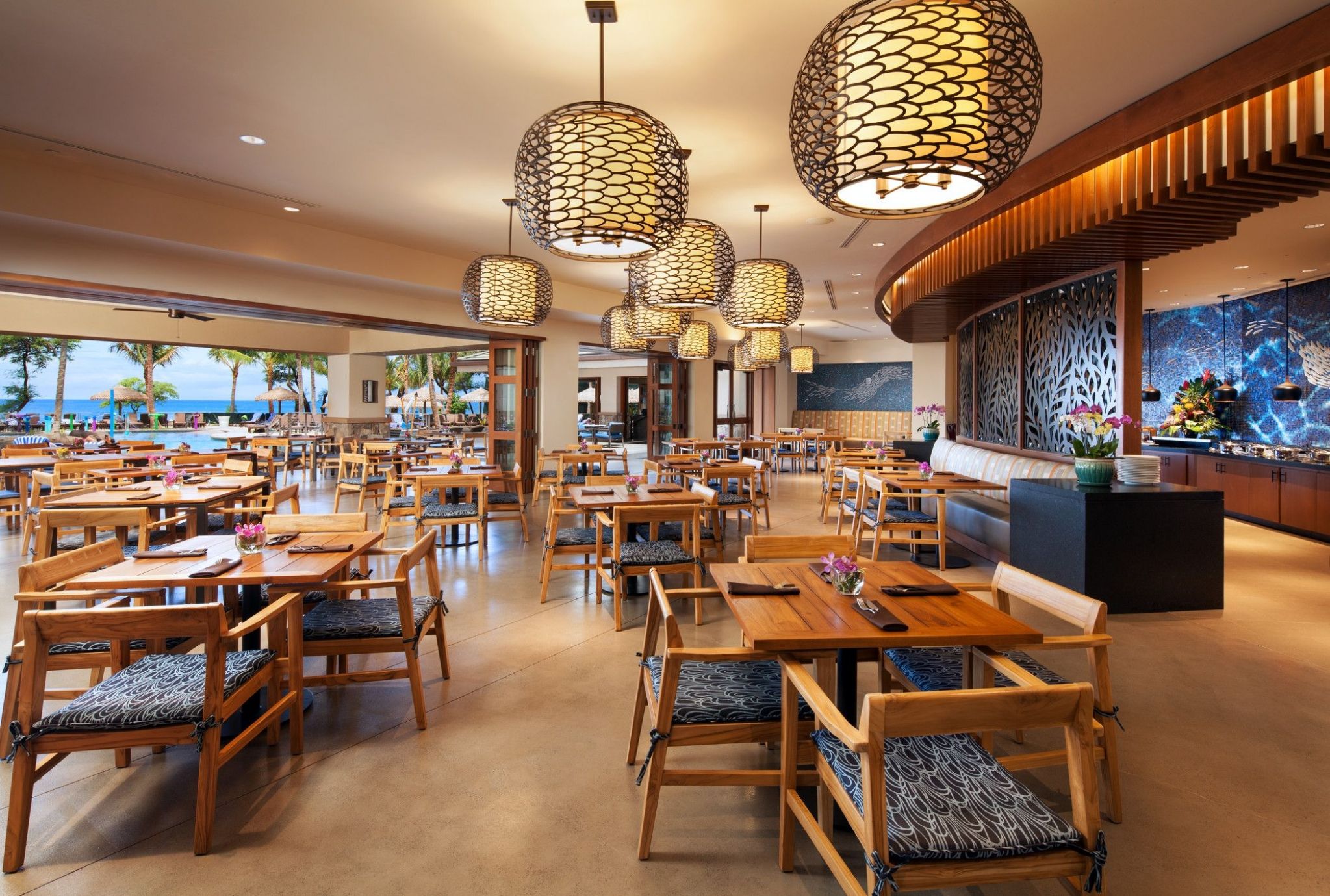 Mauka Makai is a culinary experience celebrating the farming and fishing culture of Ancient Hawaii. Traditionally, Hawaiians have drawn their sustenance - both physical and spiritual - from the land and sea around them. Seafood is the primary protein in the Hawaiian diet, along with such island staples as taro, sweet potato and breadfruit. Mauka Makai honors these culinary traditions, offering diners in Maui mouthwatering restaurant fare like farm-fresh eggs for breakfast and Kona lobster for dinner. Now featuring a special island inspired Easter Brunch Menu for April 1st. RESERVERVATIONS AND MENUS.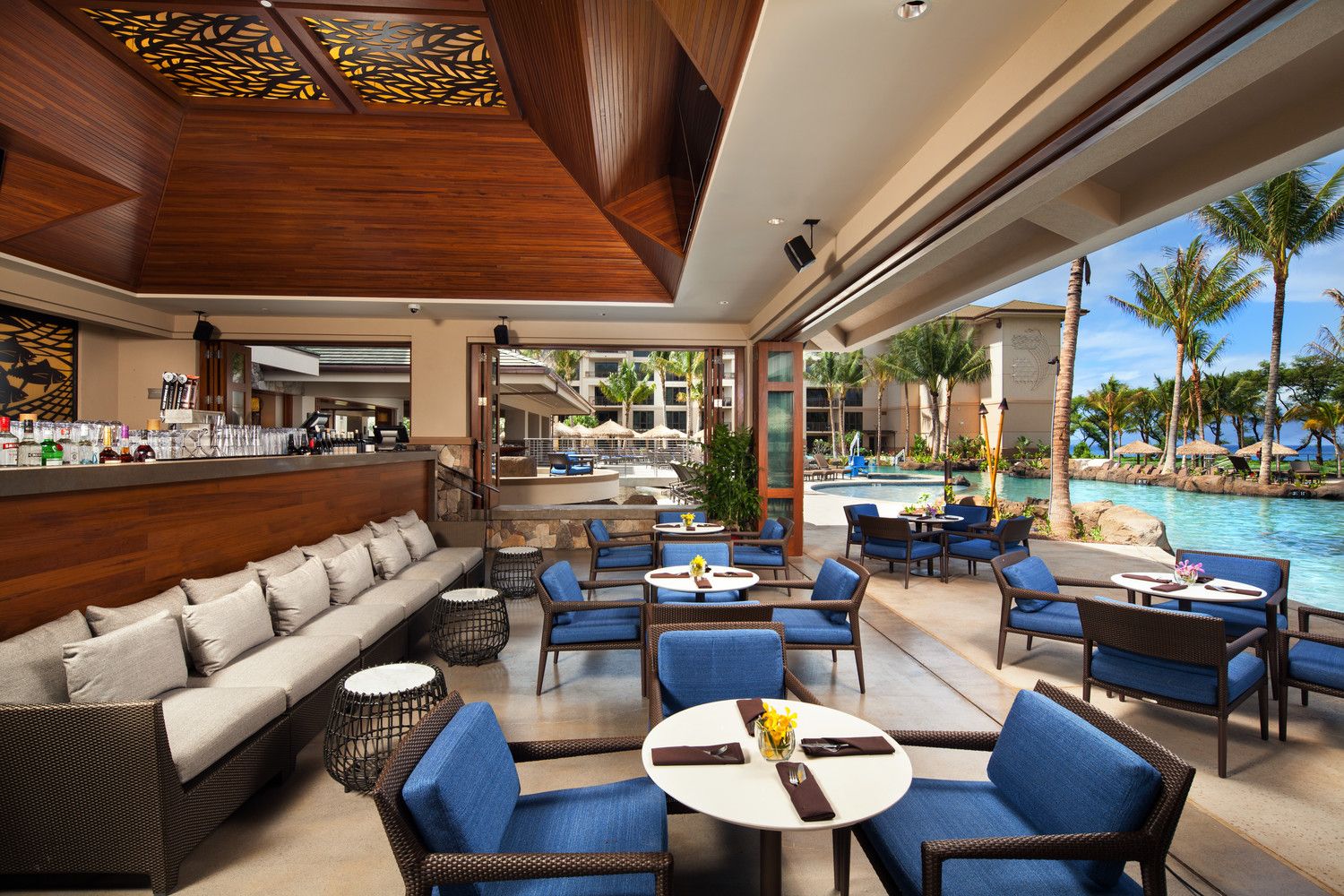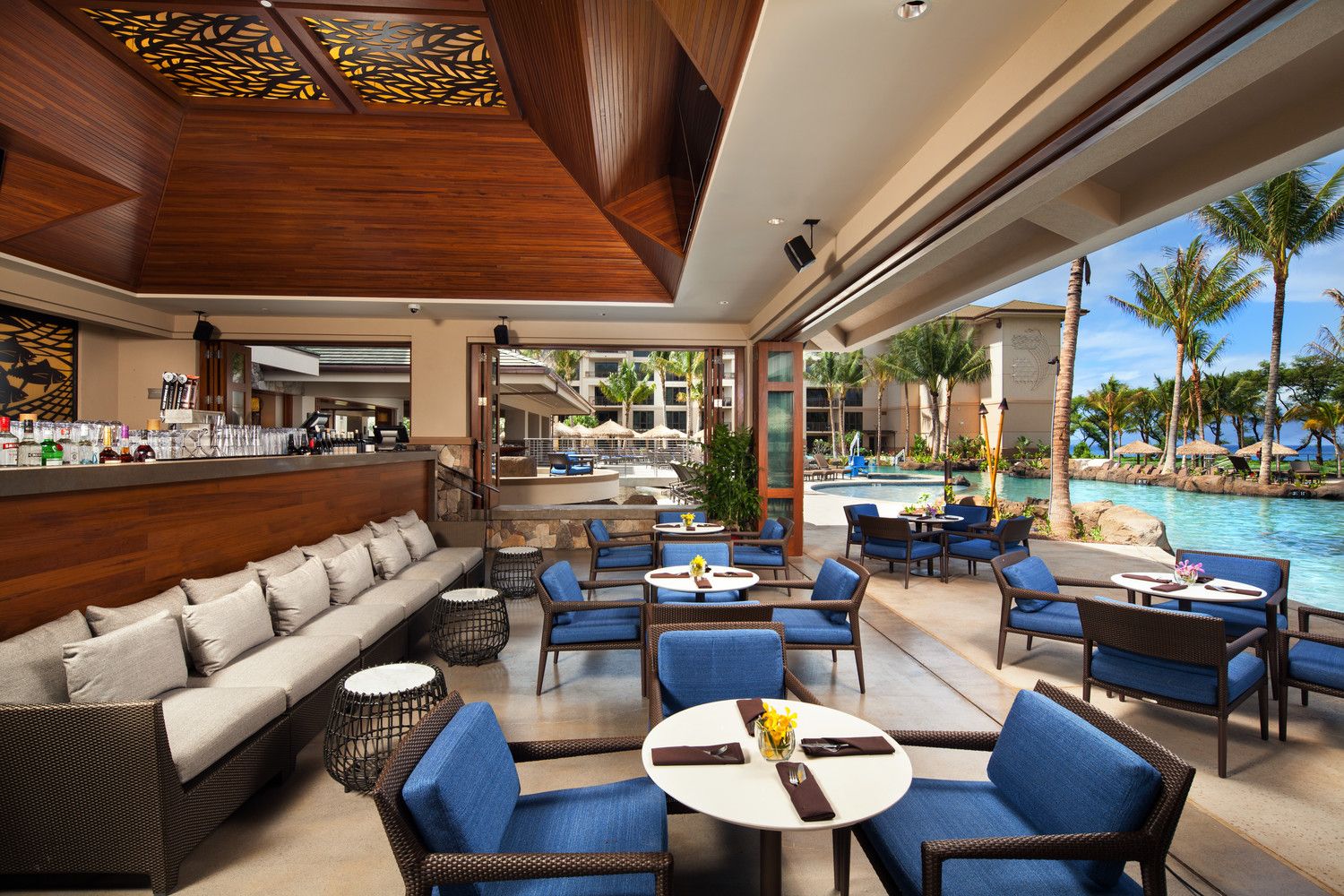 Inu, the Hawaiian word for "drink," is our spectacular pool bar showcasing breathtaking views of Ka'anapali Beach. Serving Maui favorites sourced locally in Lahaina, Inu is designed to inspire one to "ho'onanea" - or pass the time in peace and in pleasure. HOURS AND MORE INFORMATION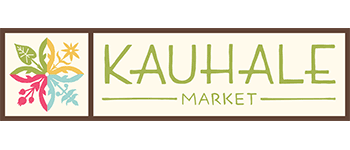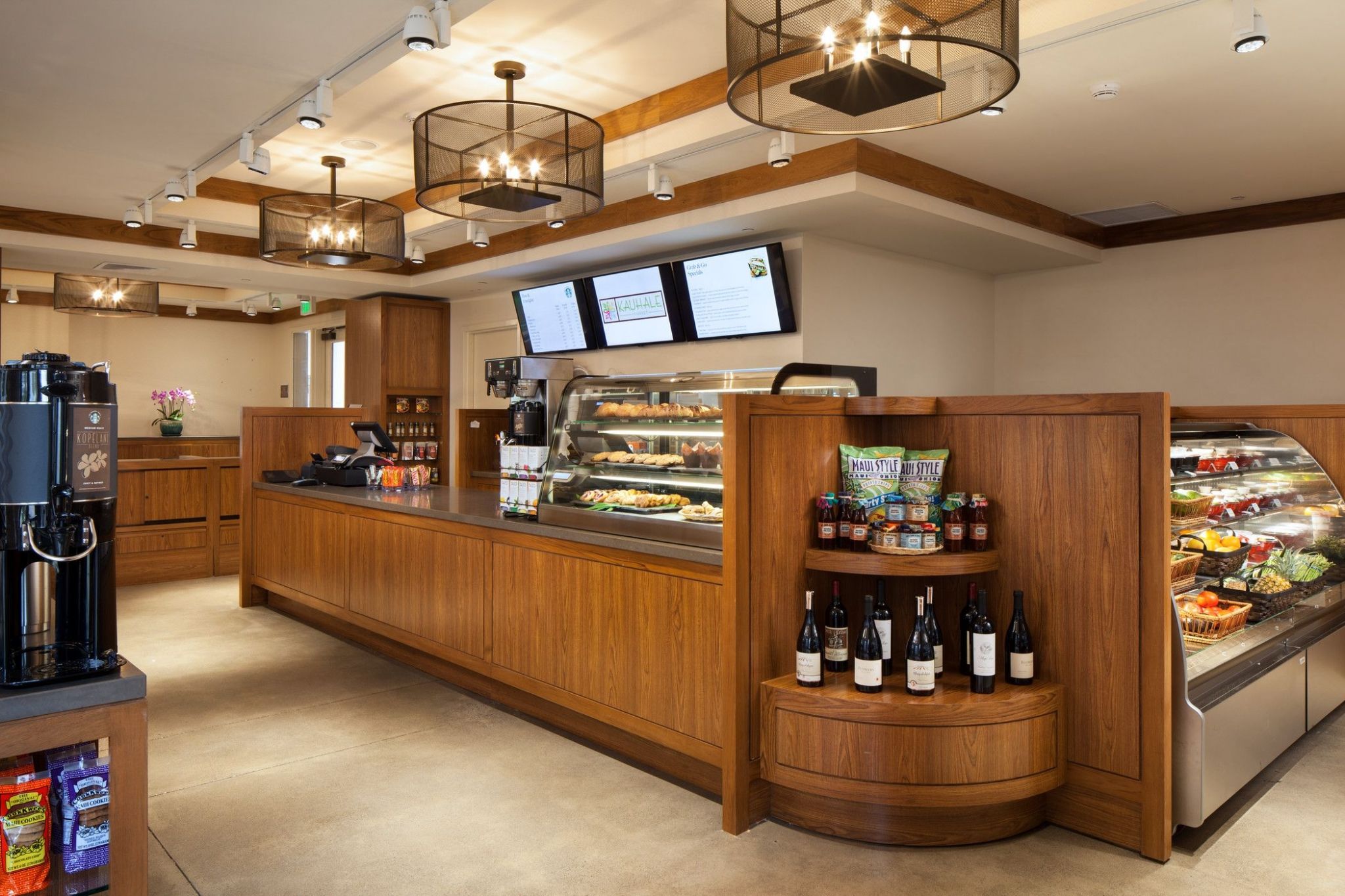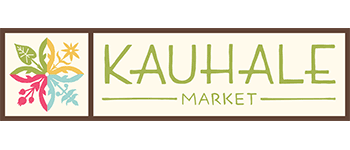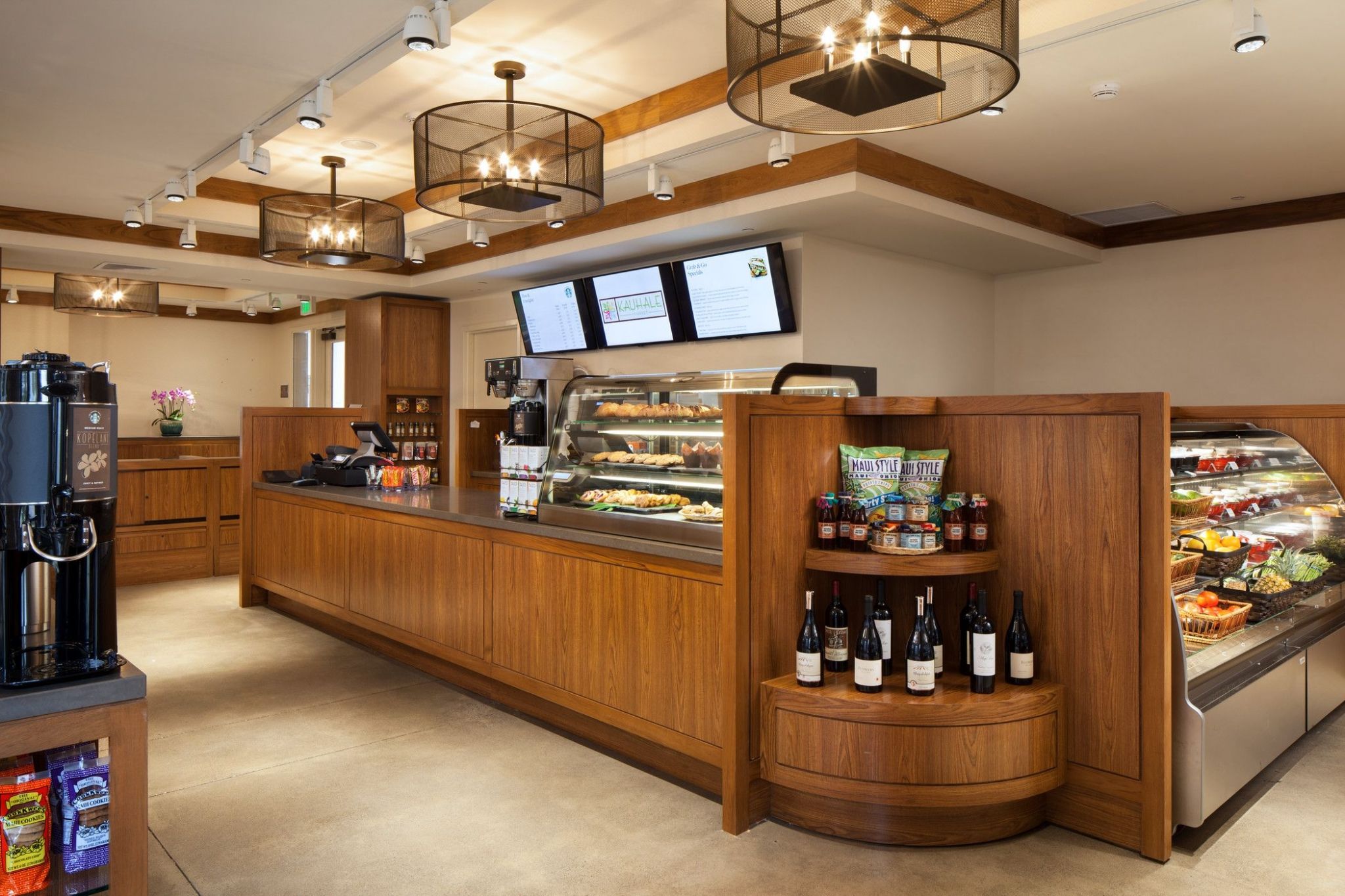 Kauhale Market is a go-to destination for all of your needs on Maui. This charming marketplace showcases light snacks, groceries and an array of gifts, many of which support the local community and promote Hawaiian culture. Whether you are just arriving to Lahaina on vacation or need a last-minute souvenir, Kauhale Market has it all. HOURS AND MORE INFORMATION
Upcoming Events
Friday Night Pa'ina Dinner
Come out on Friday evenings for our brand new Friday Night Pa'ina Dinner! This weekly event will showcase entertainment and local Hawaiian-style food dishes prepared by our Executive Chef.
Dates: Friday, April 20th, 2018
Time: 5:30PM-9:00PM
Price: $45/adults, $22/keiki (6-12 yrs)
Where: Mauka Makai at The Westin Nanea Ocean Villas
Sunday Brunch
Date: Begins Sunday, April 22, 2018
Time: 10:30AM-2:30PM
Price: $49/adults, $24/keiki (6-12 yrs)
Where: Mauka Makai at The Westin Nanea Ocean Villas
Menu: Attached
Mother's Day
Celebrate your mom this year at Mauka Makai! Join us on Sunday, May 13th for a brunch buffet featuring items such as a variety of pastries and salads, shrimp cocktail, poke, alaea crusted fresh catch, and prime rib!
Date: Sunday, May 13, 2018
Time: 10:30am-2:30pm
Where: Mauka Makai at The Westin Nanea Ocean Villas
Price: $62/adults, $31/keiki, 5 and under eat free with a paying adult.
For seating reservations, please visit any Concierge Desk or call 808.662.6400.
Menu: Attached