The Cultural Story of The Westin Nanea
What is Nanea?
Nanea (na-neh-ah) is a Hawaiian word that means to be in a state of relaxation, repose, leisure, tranquility, and to be at ease and having a good time.

The concept of nanea as the central premise for our new villa resort was born from a philosophy deeply rooted in the Westin Hotels & Resorts brand: Everything we do is designed to help you feel at your best.
The Westin Nanea Ocean Villas is taking a unique approach to representing the culture of Hawai'i. To create an authentic space, the resort will display various Hawaiian artifacts and art throughout, while the history of the islands will be told through various types of design, décor and experiences.

The platform for the entire resort stems from 'Aina-Kānaka: humankind's direct relationship with the land. This concept was leveraged to create stories, physical spaces and experiences that feel indigenous and meaningful to everyone who comes to The Westin Nanea Ocean Villas.
Cultural Elements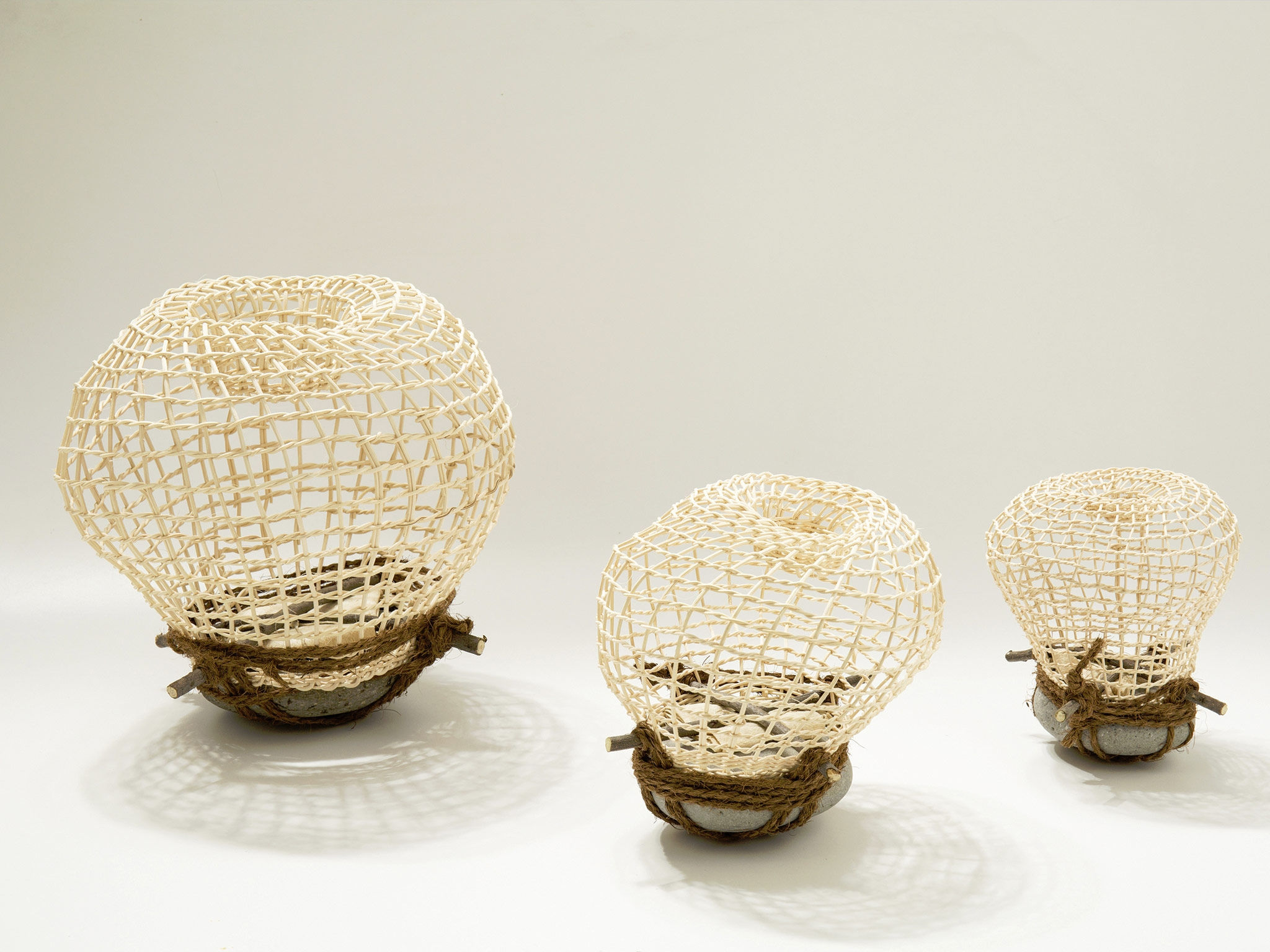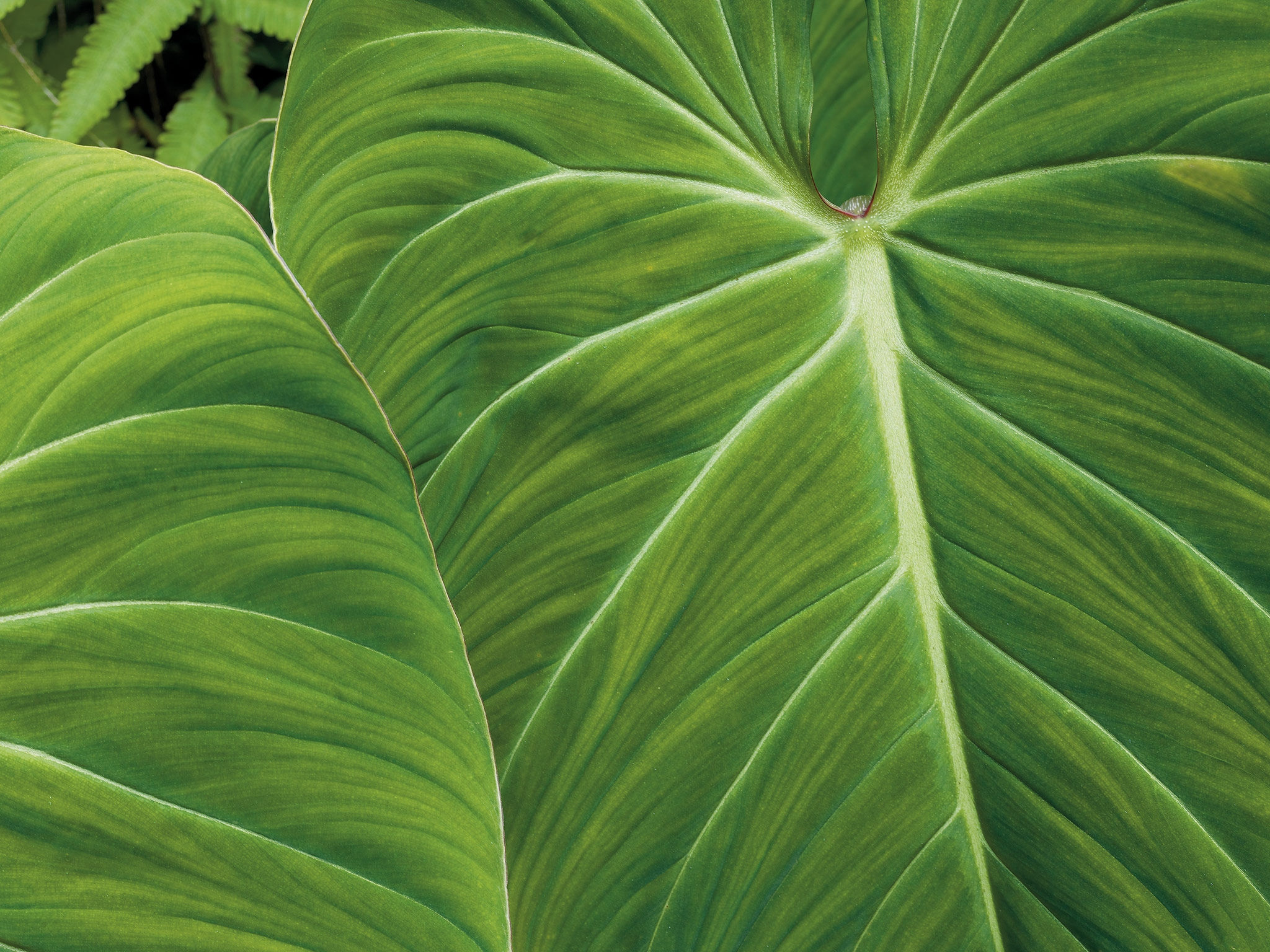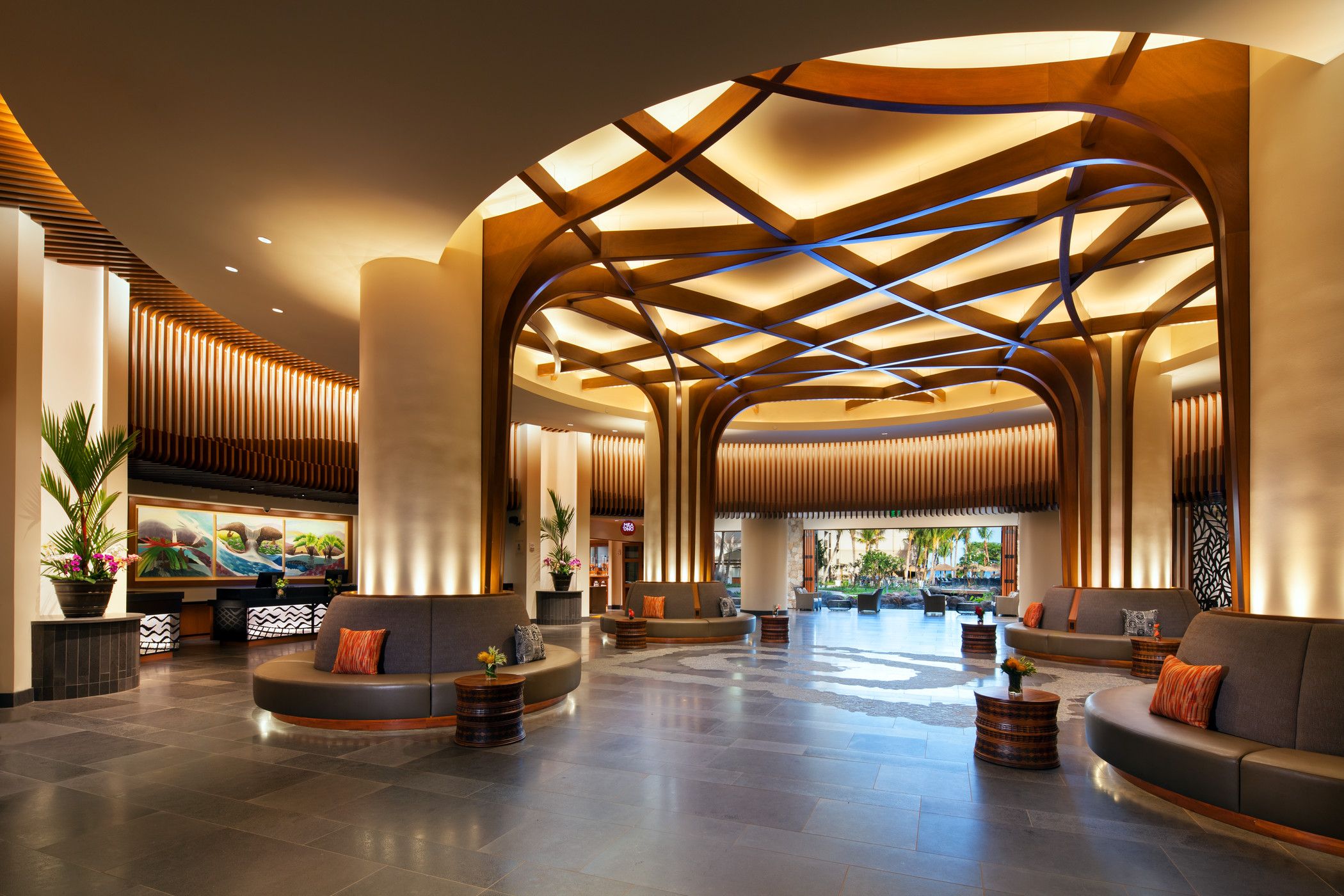 Hīna'i
One of the ways in which we are delivering this authentic cultural experience is through the hīna'i, a traditional Hawaiian fishing basket. The hīna'i represents a basket of stories, and it is our goal to communicate the history and shared stories of the Hawaiian people.This classic tool is brought to life throughout the resort. From the design of the lobby to décor in the villas, we hope you will find inspiration to create your own "basket of stories".
Native Plants
Another layer to the cultural focus of The Westin Nanea, is the multitude of native plants on property. The plants range from 'ulu (or breadfruit), to taro, grown to use in our restaurant, Mauka Makai, to the Ti Leaf, Laua'e, and Lehua, among many others! Each plant serves a different purpose; whether its to dye material (kapa), to weave, or to use in hula, there is a cultural significance to the native plants seen on property.
Piko
As you enter the Westin Nanea Ocean Villas' lobby, look down and you will see a design in the flooring called the piko. The piko is deeply rooted in the culture of Hawaii and symbolizes ancestry, and stories and traditions passed from one generation to the next. It is the hope of The Westin Nanea, that our guests can come here and create their own memories and stories that will carry on for generations and also gain a sense of place for what was here long ago.