Pu'uhonua O Nanea Cultural Center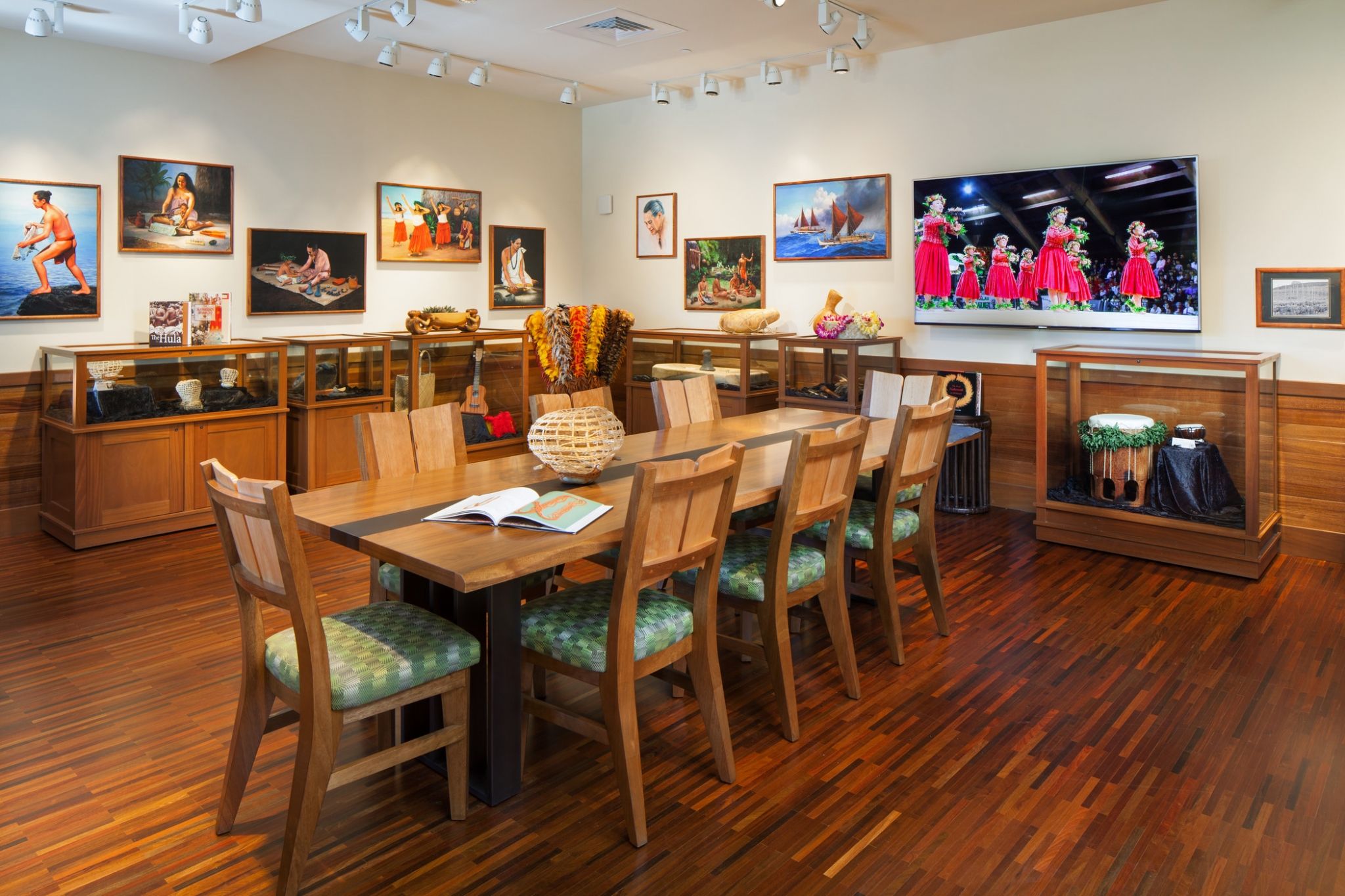 Located just off of the resort's lobby, the Pu'uhonua o Nanea beckons the curious traveler to step into its place of refuge, out of the sun and elements, to take a moment to immerse themselves in the rich culture of the islands. Whether learning to play the 'ukulele, making a fresh flower lei, dancing hula or learning the Hawaiian language, our team of cultural specialists encourage guests to take a class, browse through the extensive book collection or simply stop by to "talk story."
Our newest offering, Na Wahi Pana is a interactive presentation explaining the cultural significance and sacredness of sites like Haleakalā, Wailuku, and Hāna! Visitors can expect intimate and engaging experiences in which questions are encouraged.
Open Daily 10:00AM-3:00PM
A schedule of classes and experiences can be found with the Concierge and Tours & Activities Desk.