Chart Your Own Island Adventure
Check out our Maui Activity Planner here and start planning your stay!
If you would like to connect with a concierge on property, contact us at concierge@westinnanea.com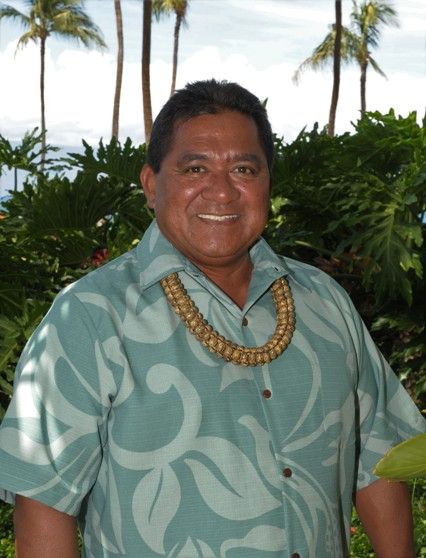 An Endless Assortment of Things to Do in Maui
Meet Personal Vacation Planner, Kila!
"My team members and I are truly local experts. Let us help you make the most of your trip to Maui."
Showcasing beautiful year-round weather and gorgeous tropical landscapes, Maui is the ultimate island destination. From world-class snorkeling to excellent surfing, The Westin Nanea Ocean Villas, Ka'anapali offers guests access to an amazing array of things to do on the island.
At Westin® resorts, we maintain relationships with the top tour operators on the island and provide on-site, hassle-free booking. For your convenience, all tickets booked through us will be ready for pick-up at the resort.
Don't wait to book. Let us help you plan an extraordinary trip today. Call 808-662-2100 or email concierge@westinnanea.com