Find Your Balance in Maui at Spa Helani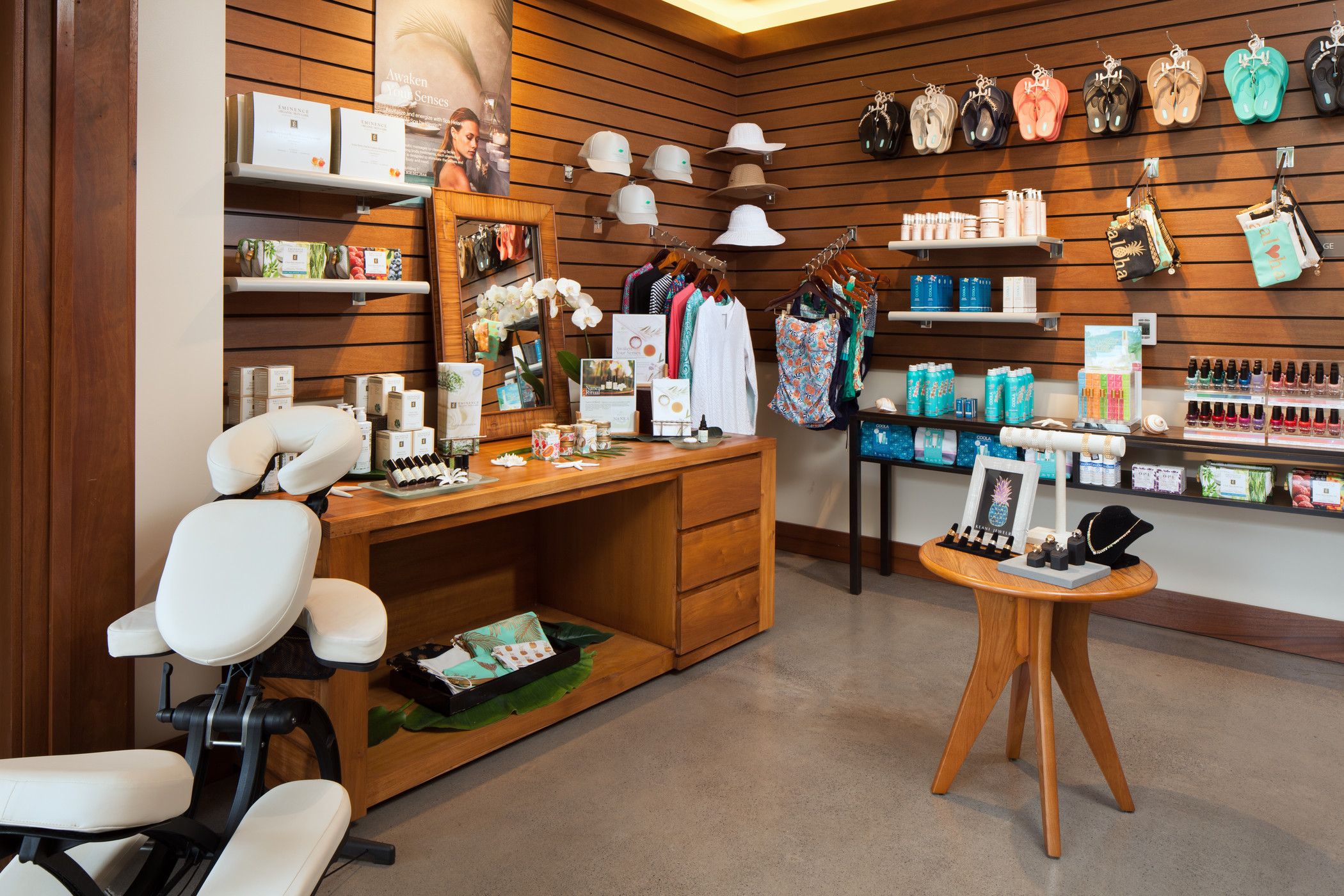 Spa Boutique
Situated just off of the lobby of The Westin Nanea Ocean Villas, Ka'anapali is our Spa Boutique. Through the boutique, hotel guests can book appointments at Spa Helani, a Heavenly Spa by Westin™, which is located next door at our sister property, The Westin Ka'anapali Ocean Resort Villas North. A complimentary shuttle service to the spa is available for all guests in order to facilitate a relaxing and revitalizing experience.
The spa boutique not only serves as a spa concierge, but also allows travelers visiting Maui to purchase locally-made products, an array of jewelry and resort wear.
Spa Hours: 8:00am-6:00pm call 808.662.2644 for reservations.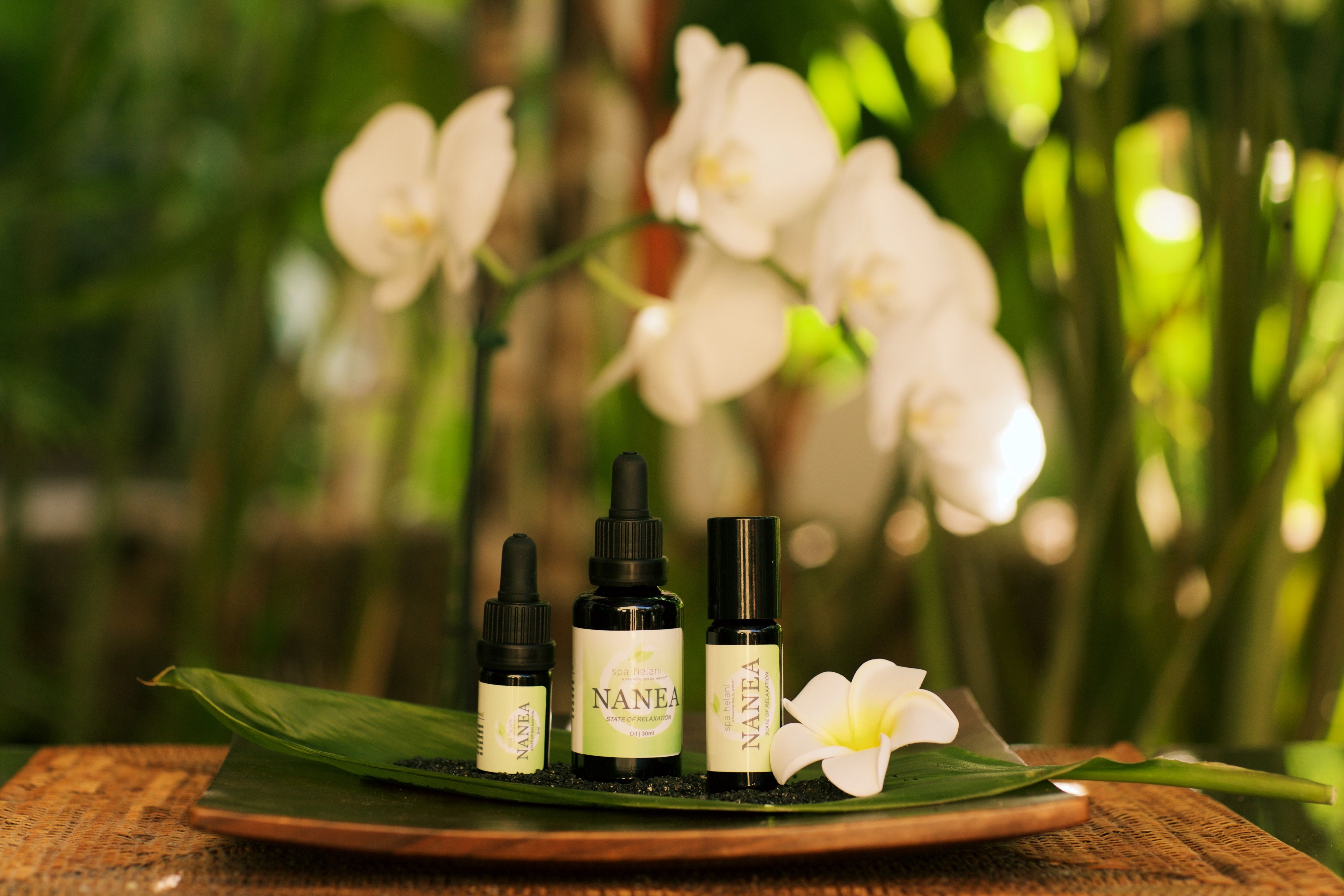 Nanea Ritual at Spa Helani
Introduced in celebration of the opening of The Westin Nanea Ocean Villas, Ka'anapali, the new Nanea Ritual is designed to soothe spa guests into a blissful state of relaxation, otherwise known as "nanea" in Hawaiian. The ritual begins with clearing the space using a ti leaf, a tradition common in the Hawaiian culture, to cast away negative energies. Next, an aromatherapy oil blend, made from hundreds of fresh flowers off the slopes of Haleakala and Mauna Loa and crafted exclusively for the Nanea Ritual, is applied. The Nanea Oil is massaged onto the body with a rhythmic pattern using heated Lava Shells. The smooth warm surface of the shells and the special oil blend, melts tension, calms restlessness, and allows guests to achieve deep relaxation.
Call Spa Helani, A Heavenly Spa by Westin, to make your appointment
808.662.2644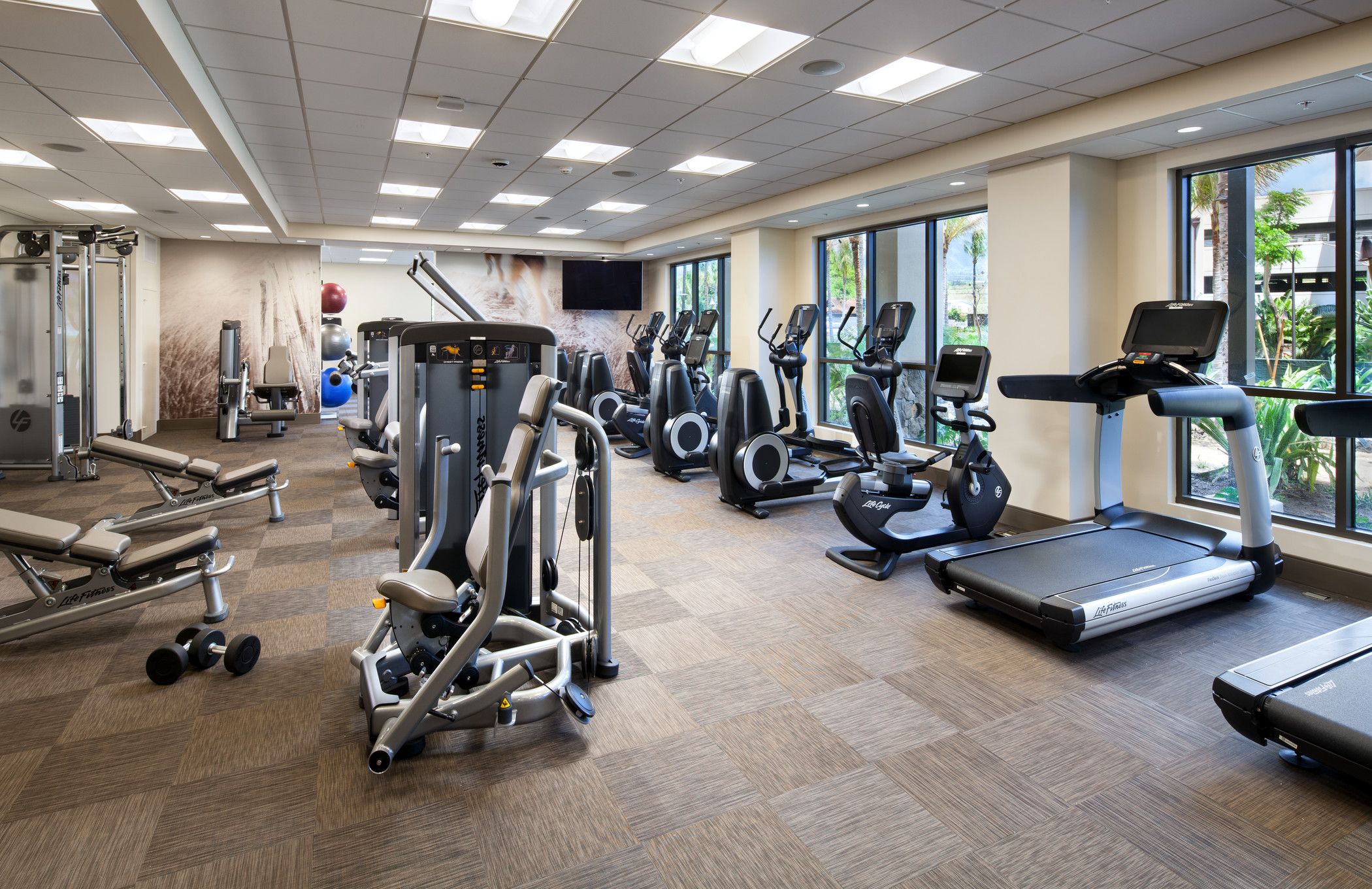 Westin WORKOUT Fitness Studio
The WestinWORKOUT Fitness Studio is our 24-hour workout center. Showcasing numerous cardio machines, a selection of free weights and other exercise activities, hotel guests can prioritize their wellness while vacationing in Maui.